There's nothing like feeling stymied by circumstance that makes me nostalgic for the days when everything in the world seemed fresh and full of possibility; I've been too busy lately.

There are a number of us (my friends and I) who are mid-transition. I see ThyGoddess has left a cryptic farewell on her blog (which I trust is a good thing), and I've been wondering if it's time to try something different myself. I'm indecisive - not really ready/prepared to say goodbye, just acknowledging that I'm not around much, and I'm unlikely to be around much for awhile. If I want things to be different than they have been, though, I have to do differently than I have done.

Anyhow, I may not make it back for awhile. In the meantime, though, I did borrow my son's camera so I could snap a few photos as I've been traveling around. I thought I'd post a few of them here, so my friends would know where I've been.

Pony Express Trail Road (note the good quality of the road, Arch).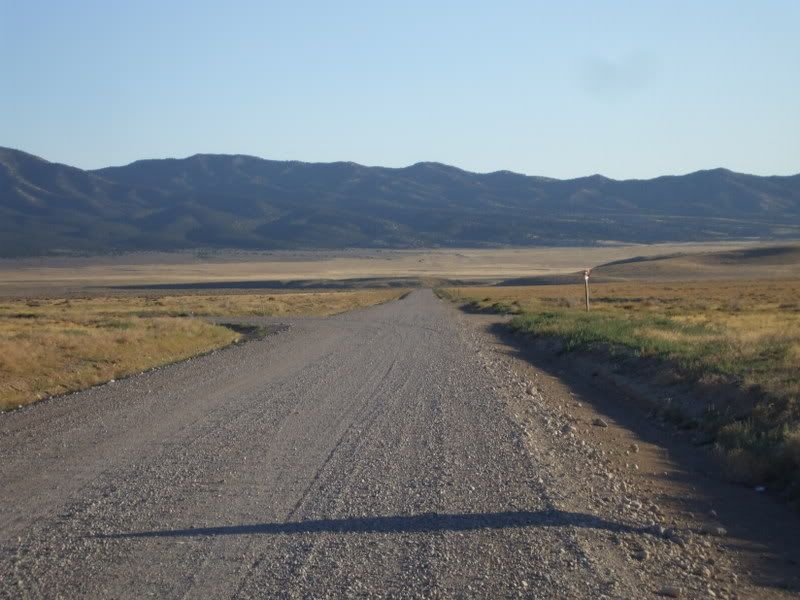 Boulder Mountain (actually a plateau - up the side, then on top).



Vacation with the kids [the fire dancers (from the Illuminares festival) were taken by a friend with a better camera].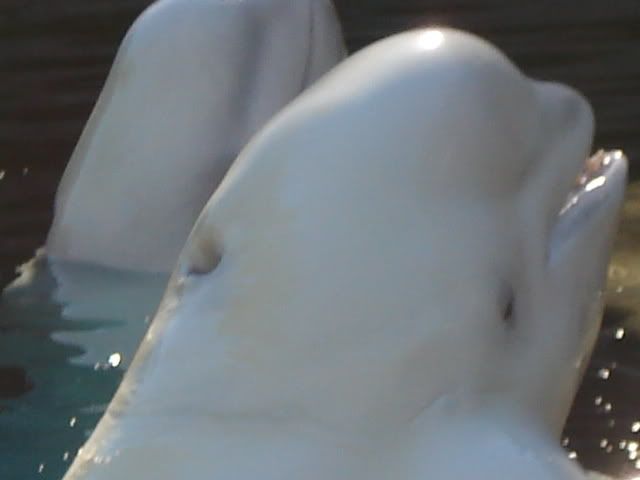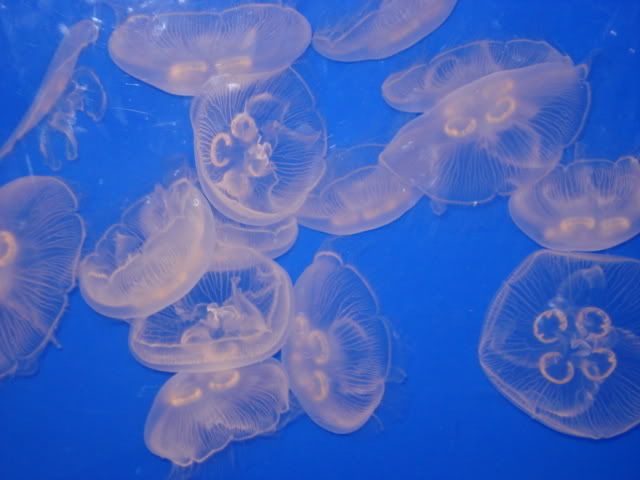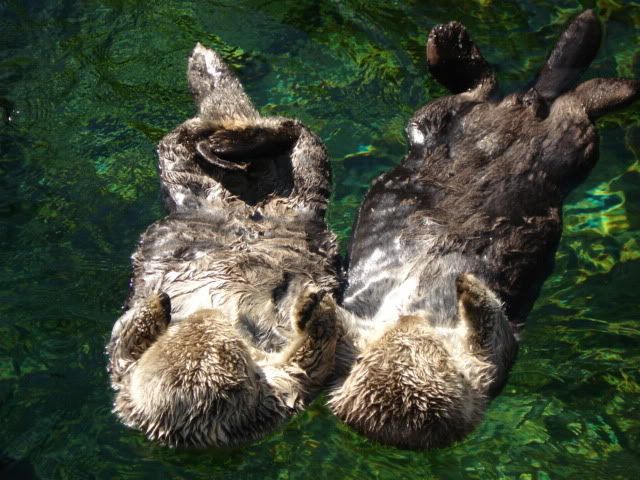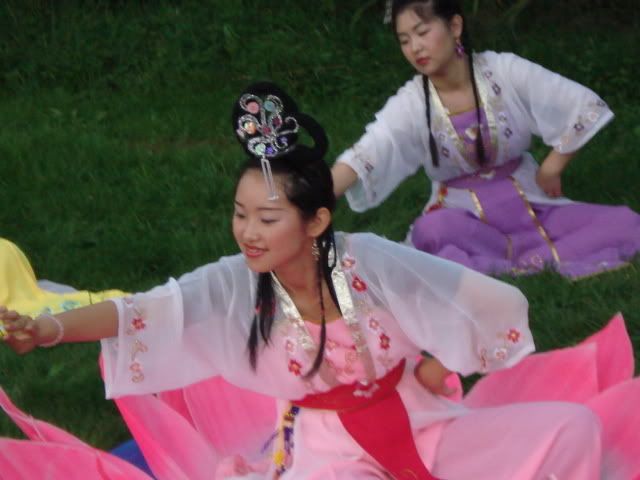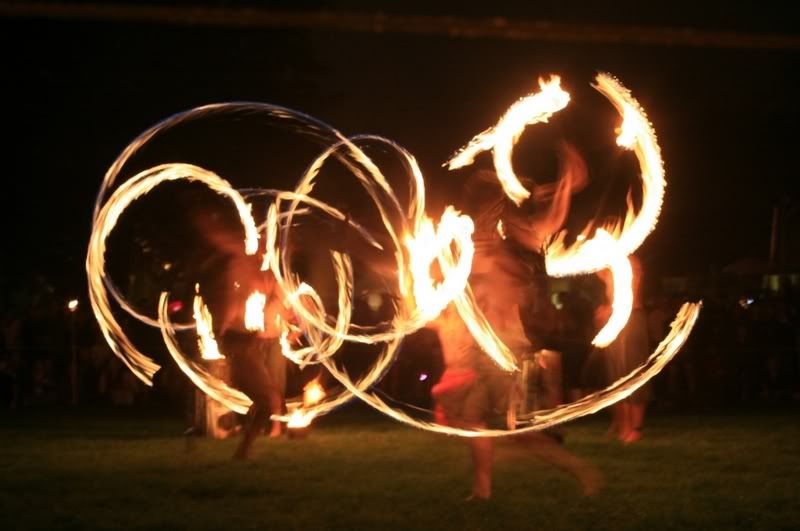 See ya' around.